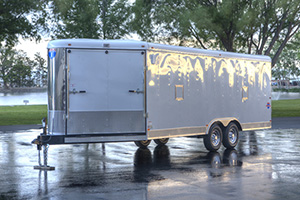 Perfect for the active sportsman and his family, our sport trailers are made to handle and thrive in the great outdoors.
Sport Trailers For Sale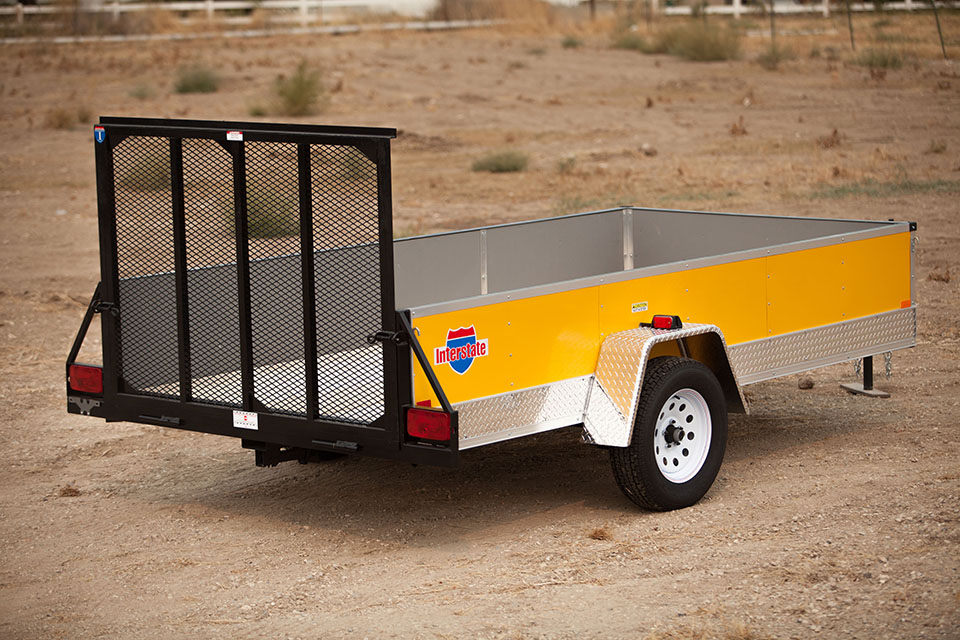 These open-air trailers range in size to handle a quick trip to the dump or for taking your lawnmowers to that next landscaping job.
Utility Trailers For Sale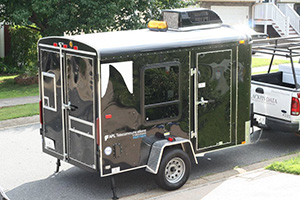 Interstate can build a trailer to fit any of your needs -- whether it's for tailgating, selling your products or for making the job that much easier.
Contact Us For Custom Trailers